FRANCHISE SALES POSITION AVAILABLE
Franchise Sales Job role
We Make Footballers are the fastest growing football coaching franchise in the UK with the desire to create viable careers in football for driven individuals using our franchise model and affect real change in communities to create a better football experience for everyone. With over 25 venues in the UK, 2000 children attending our weekly training and 18 franchises, we work every day to help players become the best they can be and contribute to England becoming the best footballing Nation.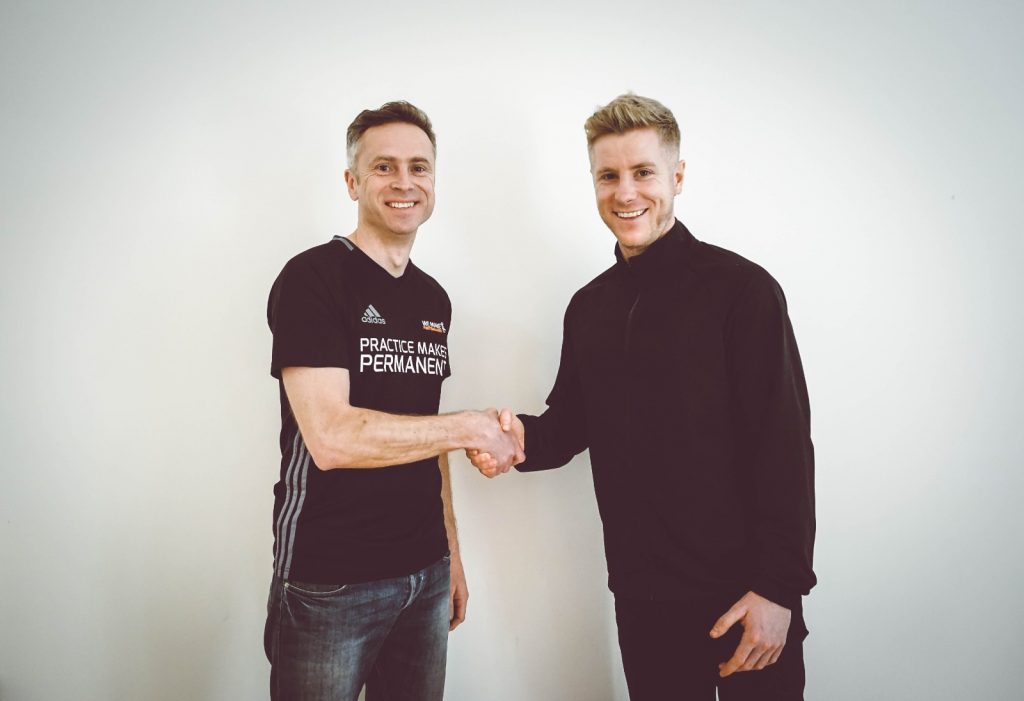 The Franchise Sales Manager will be responsible for the business development of the We Make Footballers brand by recruiting new franchisees. They will be relied upon to source and develop strong relationships with potential franchisees and take them through the sales process. Our target is to reach 50 franchises in the UK alone by 2022, we also have the goal of setting up a We Make Footballers Franchise in every football playing country in the world!
The role will focus on the two core areas:
Sourcing potential candidates through social media, marketing initiatives and strategies who have the desire to own a football coaching business. These candidates will be individuals looking to create a viable career in football with a successful company and lifestyle.

Nurturing leads through the multi-stage sales process, progressing candidates through the decision-making process to join and closing on franchise sales.
A large part of the role will be generating new leads and for this reason, researching and sourcing the best talent to sell the franchise opportunity to (backgrounds of these individuals are not limited to people within the travel industry).
Generating new creative ideas to reach out to potential applicants and building franchise marketing campaigns driving leads and sales to targeted levels will be a large part of the role. You will be working with the Operations and Marketing Departments to deliver comprehensive franchise recruitment strategies throughout all touchpoints in our omnichannel marketing mix. As a forward thinking company, you will also be working with a number of influencers and partners to promote the franchise opportunity. You will need to understand the principles and use relevant social media channels to liaise with influencers and communicate with our audience.
The Franchise Sales Manager will build and maintain relationships with our existing network and work closely with them to add more franchises via our referral programme. They will also need to communicate with current franchise owners to organise viewings of the end service and operating franchises. You will need exceptional skills in building relationships and finding common ground with individuals from all walks of life.
ROLE REQUIREMENTS
Collaborate with current franchise owners and internal teams

Experience, network and understanding of the football industry

Strong public speaking skills and ability to present to potential franchisees

Knowledge in franchising and experience in business planning

Strong communication and negotiation skills

Ability to educate candidates about the franchise opportunity and lead them through the multi-stage sales process

Meeting potential franchisees face to face or online, understanding their motivation and potential ability to run a franchise business, reviewing their business plan and managing their expectations

Deliver the business values and franchise opportunity clearly, outlining the features and benefits of owning a football coaching business

Knowledge of the sales industry and the art of selling
QUALITIES AND CHARACTERISTICS
Strong proficiency in writing

Strong interpersonal skills

Strong coordination or project management skills

A love of football
To apply please email a copy of your CV and covering letter to [email protected]