How to Apply
Find out what it takes to launch your franchise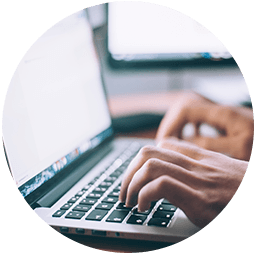 Download the brochure
and book a call with us
Conduct a phone
interview with a
member of the team
Book your space and visit
one of our franchise
open days when you will
see our flagship centre
and what a WMF
franchise looks like. You
will also meet with our
key staff members at the
Head Office whom will
present the franchise
opportunity with you.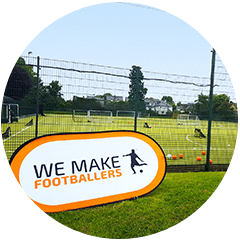 Agree your territory
via a data mapping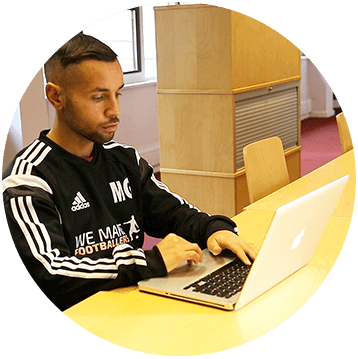 Source venues with
guidance from our
team
Sign and finalise
contracts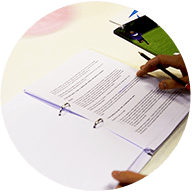 Complete your training at
our Head Office
Launch your We Make Footballers franchise!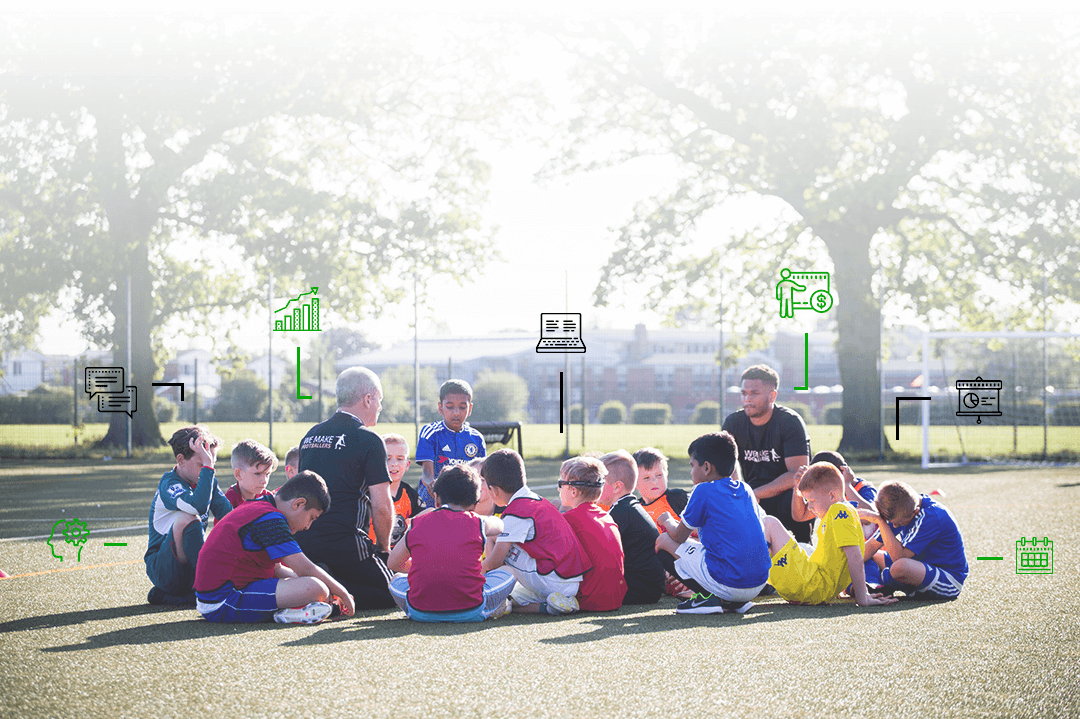 Find out how you can build a lifestyle with football
By signing up to our newsletter, you will receive the latest updates on how to go part-time, full-time and ways to get into football.
We work hard to create content that is valuable to you and will share links to events in football, business advice and useful materials.
Download an Information Pack