What jobs are there in football?
Football is about so much more than the 22 players who do battle on the pitch for 90 minutes every weekend. As the industry grows, there are countless new job opportunities cropping up in a whole host of different sectors, ranging from the professional game to grassroots level or even in the recreational sector of the game.
As a result, there has probably never been a better time to try and seek employment in the football industry. Here are just four of the jobs available in football.
Coach
Football coaching is a booming business across multiple levels of football. At the very top of the game, opportunities exist to coach full time at professional clubs with both senior and academy players, regardless of what sort of playing career you had. Thanks to the likes of Jose Mourinho and Arsene Wenger, the notion that you had to have been a successful player to be a successful manager has long been disproved.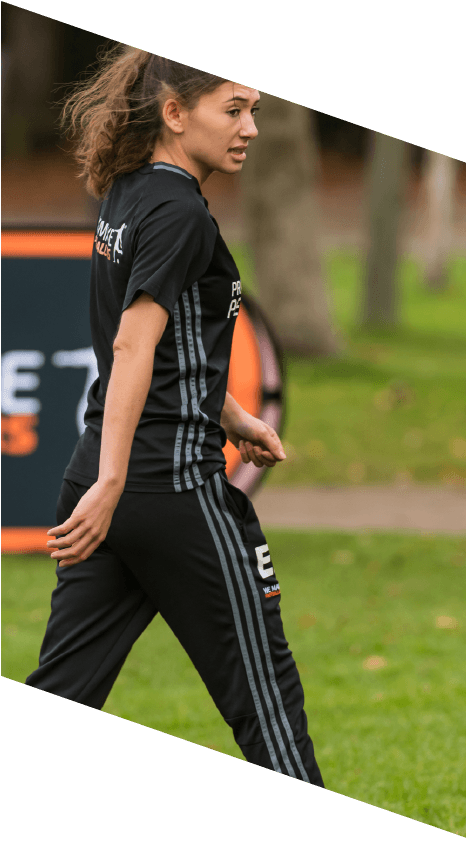 Away from elite level, football coaching academies are growing in popularity as more and more children decide they want to take up the sport. At We Make Footballers, we are always looking for new coaches to join our brand and for those who have dreamed of owning their own football coaching business.
Even at the most basic grassroots level, coaches are in high demand. You might only be able to afford to give up a couple of hours a week to the sport, but that will still be hugely appreciated by those who are the lifeblood of the game, turning out every Saturday or Sunday whatever the weather to play just out of love.
Scout
If you've got an eye for talent, then you could turn your skills towards finding the next Harry Kane or Jadon Sancho. Because of the desire of clubs to secure the best young talents for their youth programmes, becoming a scout can be profitable and extremely rewarding work.
Sure, the hours can be long as you watch countless young hopefuls take part in matches. But there really is no better feeling than discovering a real talent, helping them start their journey towards the dream of becoming a professional footballer.
Many of our We Make Footballers franchisers combine their coaching work with scouting. For us, it's a great way to boost the prospects of the best young players who come into their academies by forging links with professional clubs in this manner.
Administration and Management
Away from the pitch, there are a whole host of admin and managerial jobs that keep the football world turning. Club secretaries organise games, sign on players and liaise with relevant leagues. There are similar roles involved with the leagues themselves and County Football Associations – football is played as much on paper as it is on grass.
If you've got a head for numbers, then the sport always needs financial experts to help ensure it runs smoothly. It's well documented how expensive playing the game competitively can be for both clubs and individuals these days and somebody needs to collect the money and pay the bills.
Many of these roles will be a volunteer opportunity at a local level, however, paid positions do crop up at professional clubs as they require qualified people to run the different departments and branches that construct the modern club.
Media
Football has never been so accessible in terms of news and content to the general public than it is now, thanks mainly due to the internet and social media.
Virtually every football club, league, governing body and the majority of players have Facebook, Twitter or Instagram accounts and there are countless websites dedicated to coverage of the sport.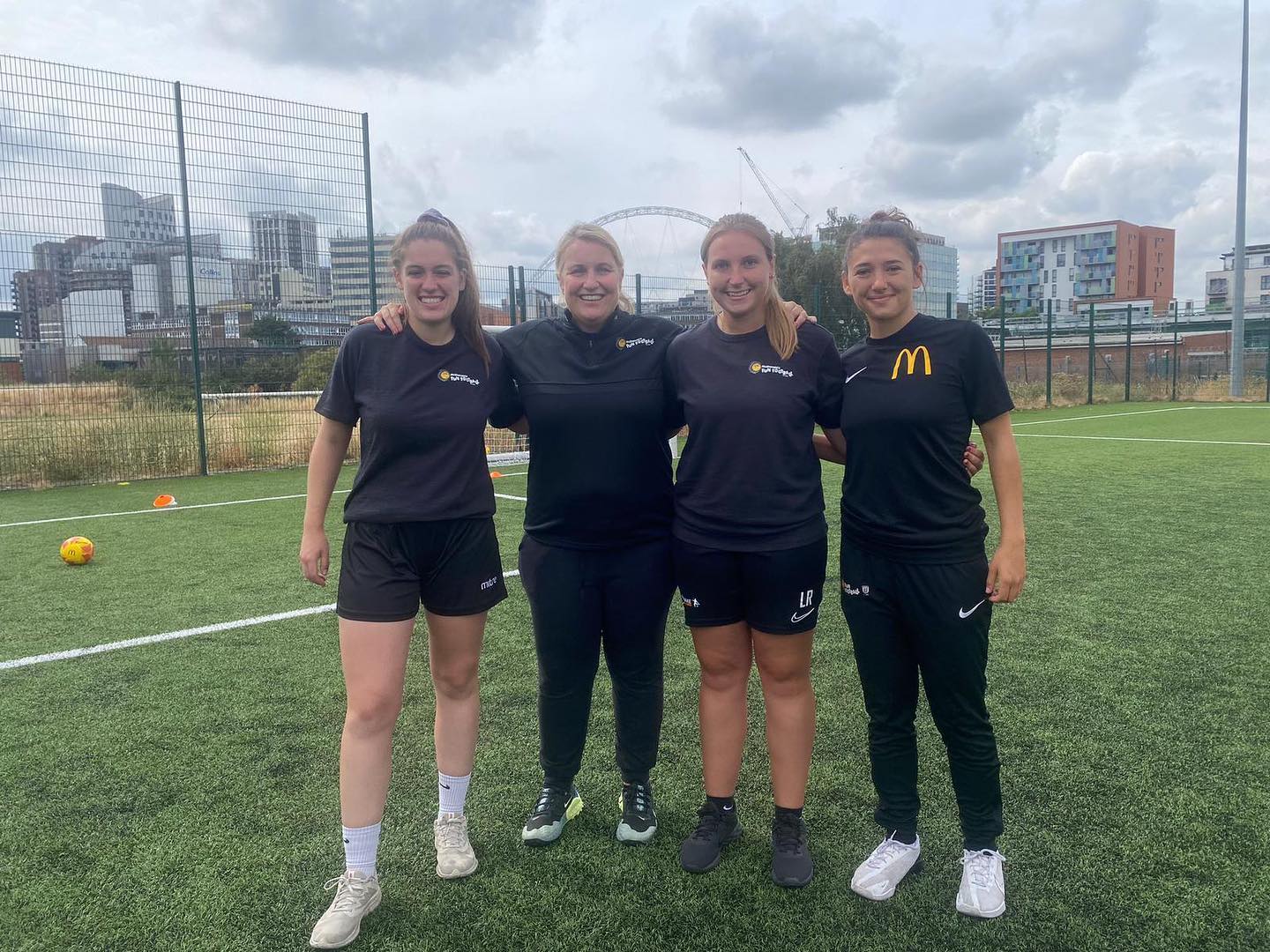 All of these outlets require people to run and write for them, which is where those working in football media come in. Whether it is volunteering your services to tweet about your local non-league team or being paid to write articles for a reputable footballing news and opinions site, there are lots of opportunities to become part of the media world.
Many of those will initially be on unpaid basis, but by gaining experience and earning a reputation for yourself, you could soon find somebody is willing to pay you for your work. It's another great way to get involved with football.